DHG is an investor and developer of logistics real estate.
DHG handles the chain from the start of a development to its rental, management and maintenance. The key question for us is: what value can we add to your process? For this we have a team of real estate specialists and logistics specialists available for you. Together we analyze your demand and we find the best solution for your logistics process. 
DHG is the largest developer of large logistics property at risk in the Netherlands.
With a real estate portfolio of 550,000 m² of existing buildings, and 1,000,000 m² in development and 145,000 m² of transformation objects, we can meet any demand quickly and appropriately. All our distribution centers and terminals are located at top logistics locations, close to waterways, roads, terminals and airports. Due to the size of the property portfolio and the nature of the company, we can quickly provide you with a suitable solution.
Portfolio
SELECTION OF DEVELOPMENTS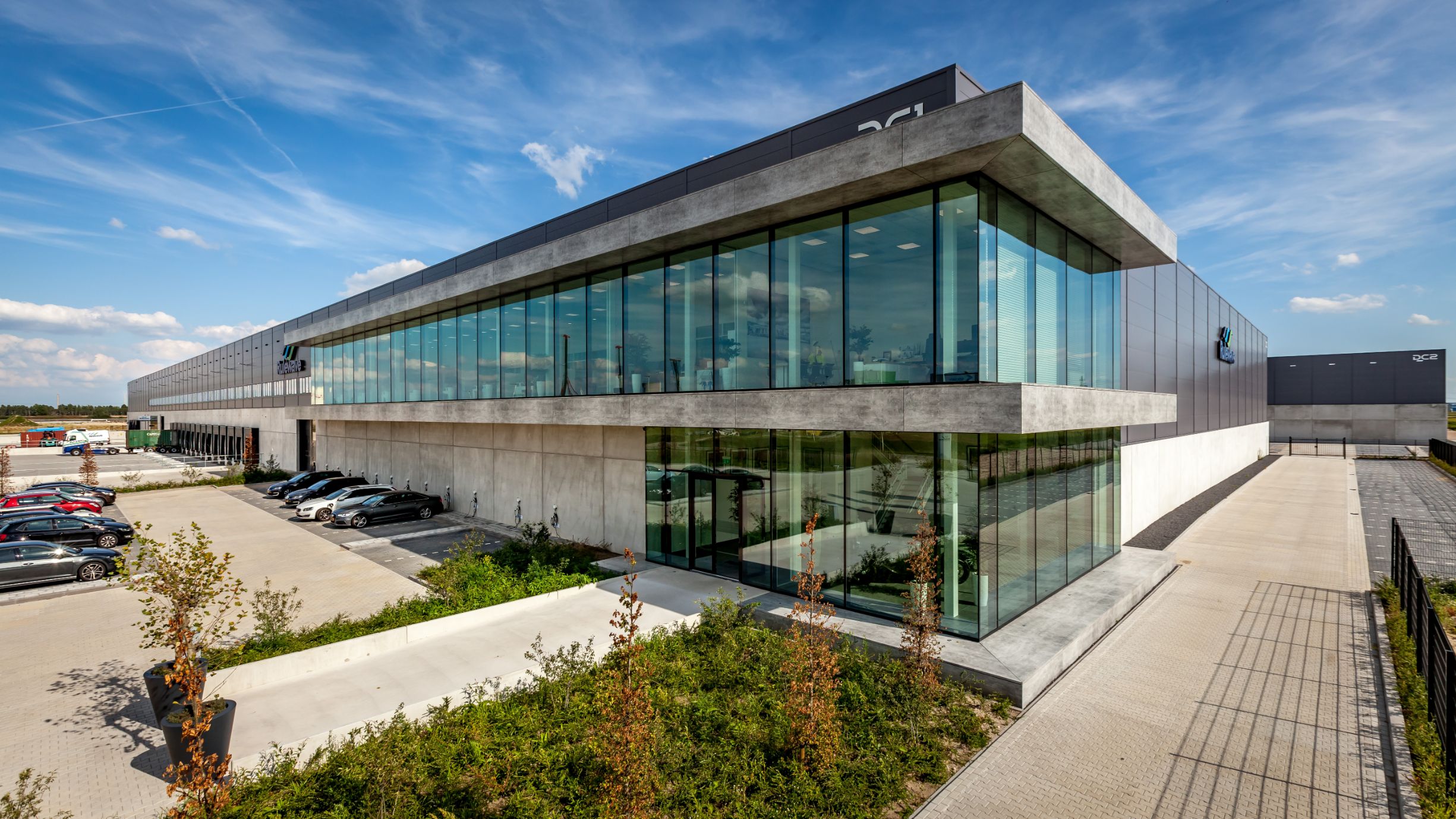 Smartlog Moerdijk 2
westelijke Randweg
Year of Construction: 2017
127,673 m²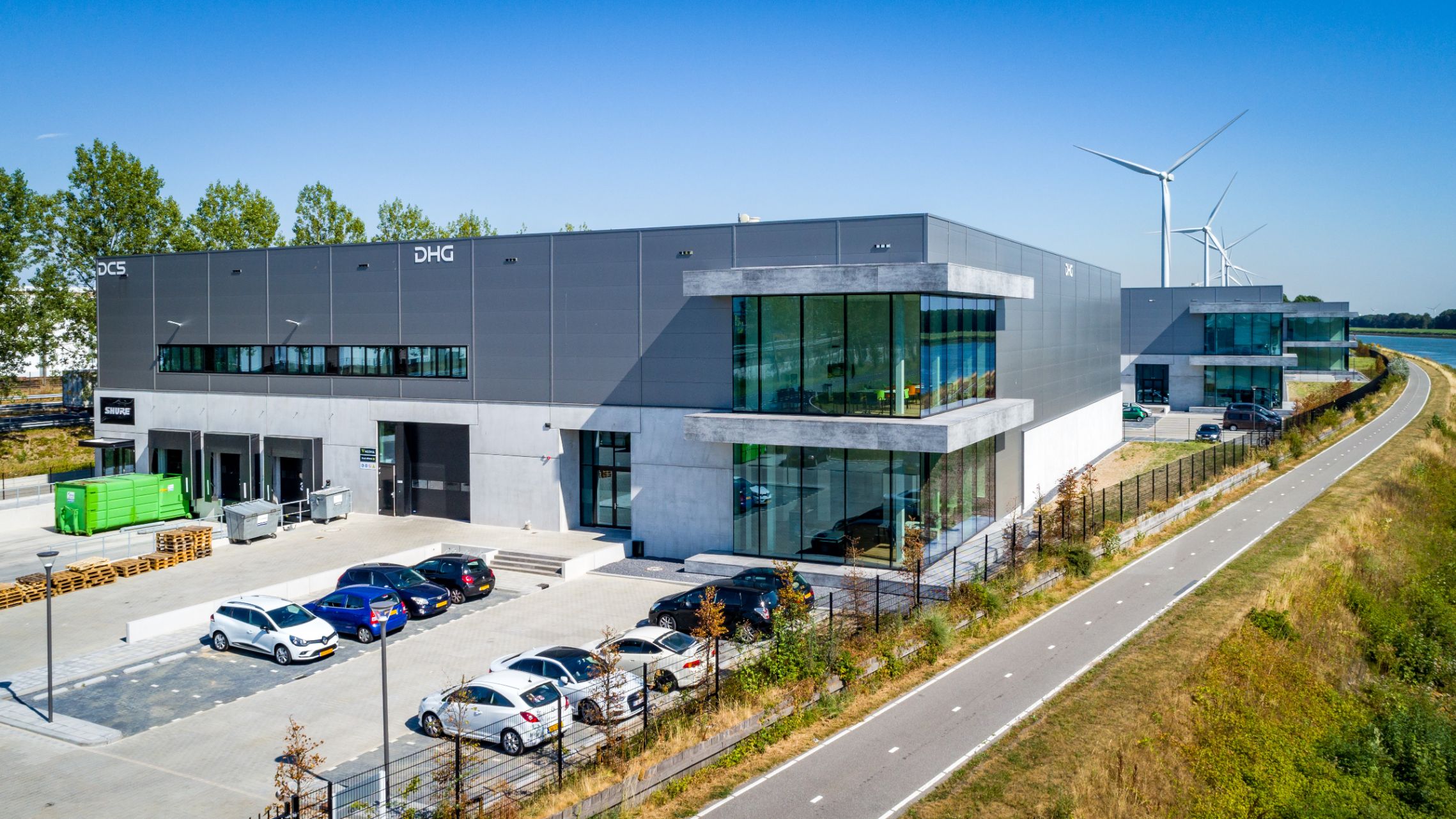 Smartlog Rotterdam 1
Europaweg 
Year of Construction: 2017
29,460 m²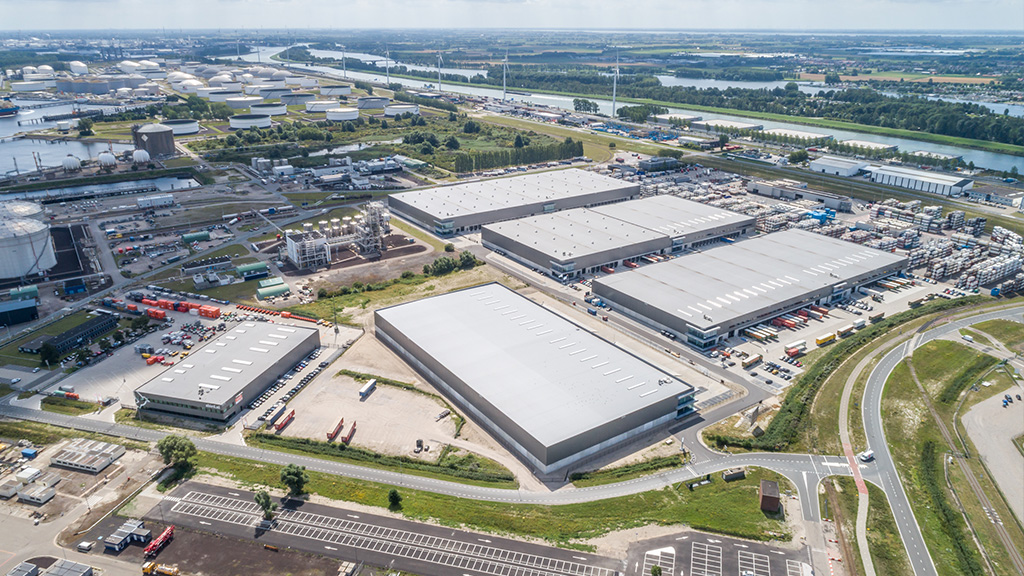 Smartlog Rotterdam 2
Wolgaweg
Year of Construction: 2017
97,801 m²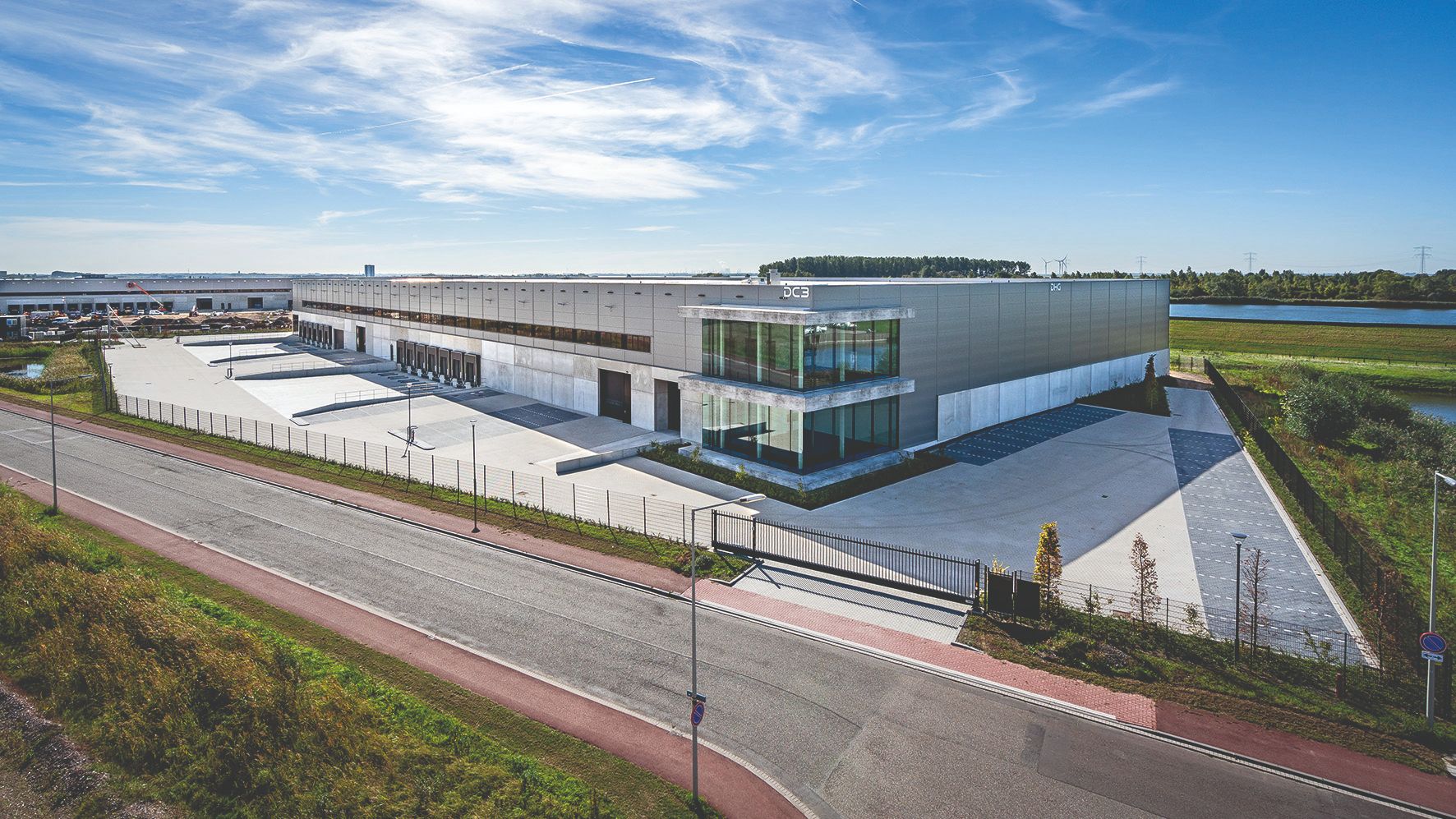 Smartlog Bergen op zoom
Leeghwaterweg
Year of Construction: 2017
48,217 m²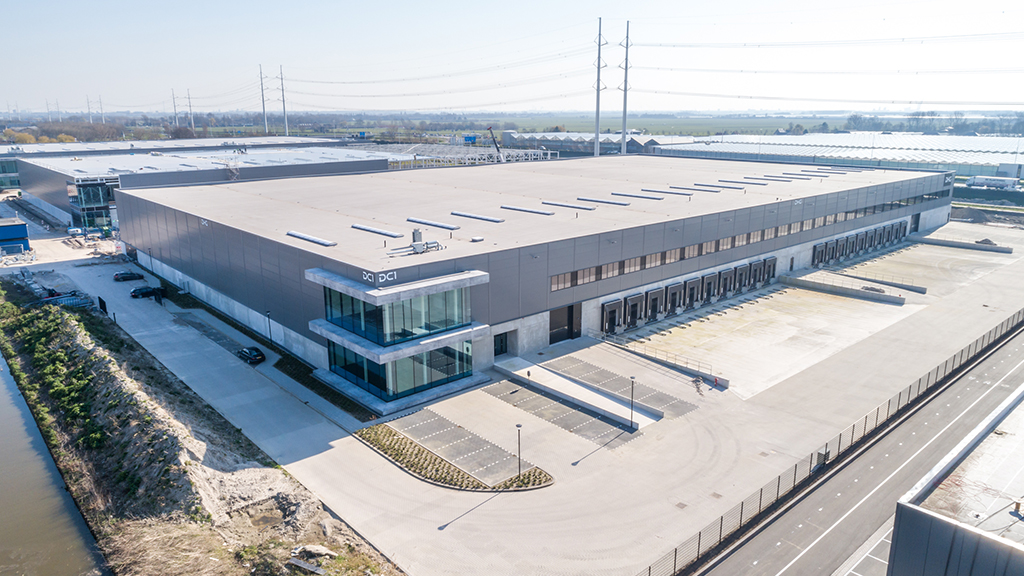 Smartlog Den haag
Harnaskade
Year of Construction: 2018
81,251 m²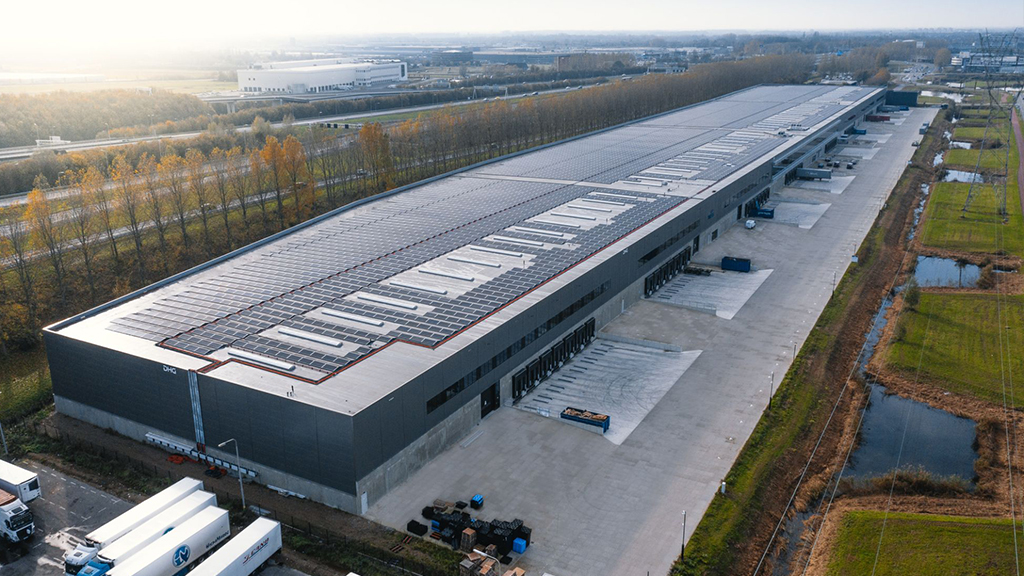 Smartlog Ridderkerk
Schaapherderweg
Year of Construction: 2018
49,700 m²
Do you have any questions? Or want to receive extra information about Smartlog Maasvlakte? Please contact us.